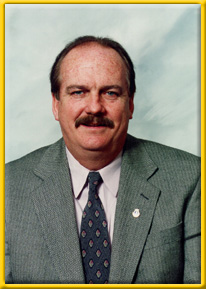 I am a full-time Realtor with the experience to handle all of your Real Estate needs for both the purchase and sale of residential, commercial, and rental properties as well as assisting in relocations.
The reasons to select me as your Real Estate Professional are:
My attention to details regarding follow-up and guidance for negotiations, mortgages, inspections, etc. until the day you close on your home!
My knowledge of the Real Estate market in the Northern New Jersey areas.
My contacts for any contracting work regarding repairs, estimates, building a new home, renovations, etc. are valuable to buyers and sellers.
WHAT I CAN DO FOR YOU
I tailor my work and time to meet your specific needs.
Real Estate marketing and sales is a full-time, round-the-clock profession. I am committed to making your Real Estate venture painless and enjoyable.
For Buyers: My knowledge of financing and experiences with all types of lenders help buyers in obtaining quick loan approvals and in getting the best price for the buyer at the most favorable terms possible.
For Sellers : My Market Analysis will assist you in determining the value of your home comparable to similar properties in your area. This information will allow you to establish the selling price of your home. My marketing history will expose our home.